Screens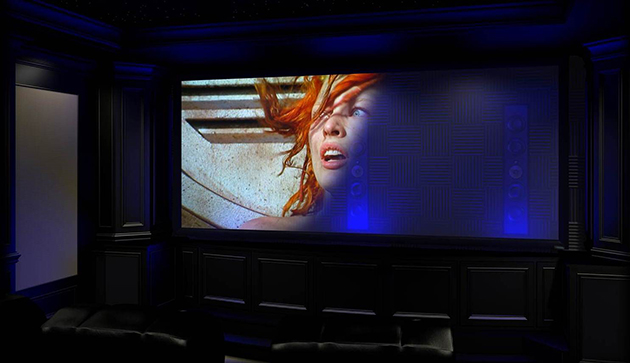 Seymour-Screen Excellence's screens are the most advanced acoustically transparent (A.T.) screens available today. Using proprietary Enlightor™ 2 and 4K woven screen fabrics and a solid 1.3 gain Radiant White, they provide a flawless picture quality, finally enabling you to get the best from both your projector and your sound system. With 10 to 100 times more holes per square inch than perforated vinyl screens, Seymour-Screen Excellence's AT fabrics can support resolutions past 4K, do not have a minimum seating distance, do not moiré, and do not require you to compensate with EQ. No longer will your theater suffer from having the most critical speaker in the room - the center channel - located near the floor and non-identical to your main channels. Once you become spoiled, you'll never see another home theater the same.
Our new Ambient-Visionaire screen material is now available. With billions of nano-mirrors per screen, dithered at the appropriate viewing angle and layered for ambient light absorption from any angle, the Ambient-Visionaire screens will not sparkle or color shift your image.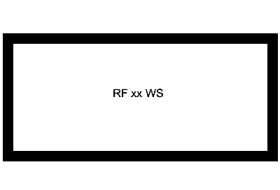 Reference fixed frame screens
The Reference frame is a bold, 3.7" wide border of Infinite Black velvet, available with either the Enlightor-2 or 4K acoustically transparent screen materials. Options inclue magentically removable masking panels.

Radiant White fixed frame
NEW - Our new value-priced, 100% US-made line of solid non-acoustically transparent screens are easy to install with Velcro and available in 10 standard sizes from stock.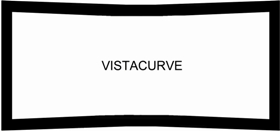 VistaCurve
The VistaCurve is our Reference frame in a CinemaScope widescreen format for a no-compromise reference standard in cinematic immersion.


Reference Motorized
The world's only retractable screen with fabric velvet borders. Our patented stealth Uni-tab tensioning system hides the majority of the cables and hardware, creating a perfectly flat image without the huge hourglass shape and hardware penalty in other tab tensioned screens. Available with our Enlightor-4K acoustically transparent screen material for a reference quality image without a minimum seating distance.
NEW - Now available as a Multi-Format Retractable (MFR) with motorized masking.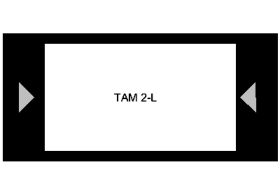 True Aspect Masking (TAM 2-L)
Our Reference fixed frame screen with motorized, 2-way lateral masks for a constant height system for any aspect ratio. It provides increased scale for those epic, cinematic films with independently controlled silent acoustically transparent masks. Uniquely, our motorized masking screens maintain the thin 3.7" profile to increase the available image area and decrease the visible hardware on that most important wall in the room.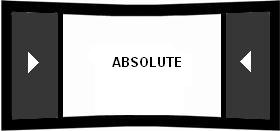 The Absolute
NEW - The only full-closing motorized, curved, masking screen gives you the ultimate in cinematic immersion and best-practice acoustics. With the Enlightor-4K screen and silent, acoustically transparent masks, there is no minimum seating distance for a sophisticated, reference-quality home theater free from compromise.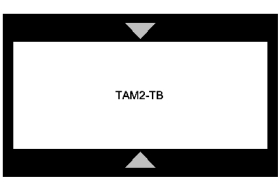 True Aspect Masking (TAM 2-TB)
The TAM system is also available in a 2-way, constant-width configuration with top and bottom masks. For installations that are width-constrained or shere a simpler, set-and-forget, 16:9 aspect ratio is desired to match the projector.